INCOMING TOUR OPERATOR
IN CHILE
SINCE 1995
INCOMING TOUR OPERATOR
IN CHILE
SINCE 1995
WE INVITE YOU TO DISCOVER AND EXPERIENCE A NEW WAY TO TRAVEL
We have a full conviction to state that Chile has been for many years now, the best Destination experience, offering an extraordinary and most spectacular geography, a wide landscape diversity, security and friendly people.
We are really proud to have a most professional Team , both in the office and field, focused in a always high quality of services tha have been our permanent goal. The proyect Ekatours with 24 years has been devoted to prioritize an special and personalized working style, that has provided fully satisfactory services to thousand of passengers coming from different countries of the world.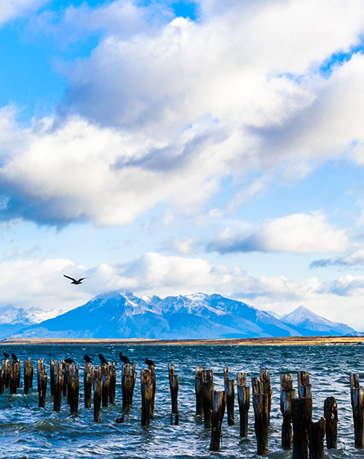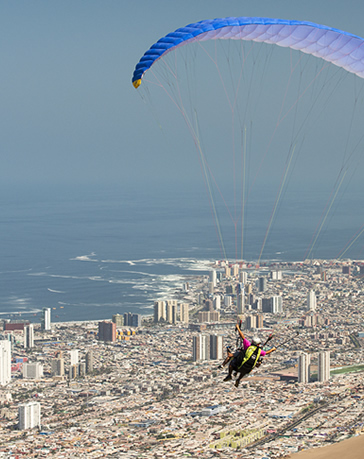 Our invitation is to enjoy and live this Chilean wonderful experience, from our North to The South, from the Andean range of mountains to the Pacific Ocean, since our purpose is to help your passengers to transform their dreams into reality together with an unique travel experience whatever the travel objective may be.
We choose and select the best and most attractive tours, conducted and guides by the best professionals, assuring a most exceptional, personalized and safe activity.
We are constantly trying to obtain the most competitive rates to be offered to our clients, only the Wholesalers, and having also in mind, to always keep the best quality of services.
Our main goal is to keep the high quality of services and our Field Team is aware of it as well as our Office Team that will take care of your requests or reservations, and will send a prompt both answer and/or confirmation.
I would like to thank Ekatours for the wonderful tour to Easter Island. We enjoyed a wonderful vacations trip . A great Trip! Very nice people and very grateful of Ekatours and Staff , since everything was spectacular, accommodations, meals and tours . I will definitely travel with you again."
The trip became a strategy to put together pictures and special moments. ;)